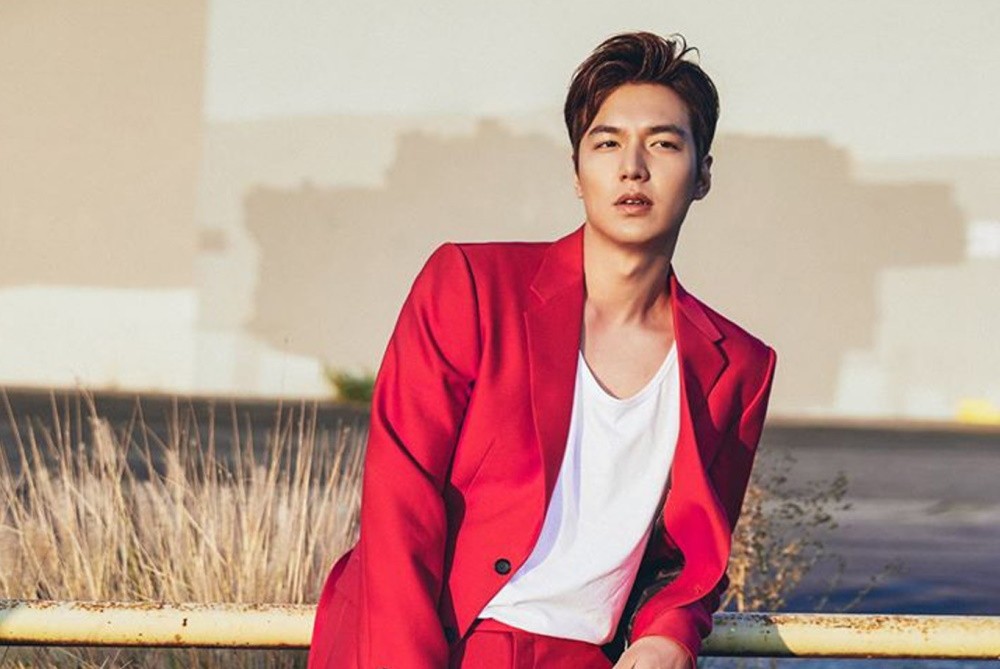 Poster of Lee Min-ho( The King: The Eternal Monarch)

The King: Eternal Monarch,
is an upcoming South Korean television series, starring Lee Min-ho, Kim Go-Eun, and Woo Do-hwan. Produced by Hwa&Dam Pictures and its parent company Studio Dragon, it will air on SBS TV in April 2020
The story about a Korean emperor Lee Gon (Lee Min-ho) who tries to close the doors to a parallel world which was opened by demons who were unleashed by a deity into the human world, and a detective Jung Tae-Eul (Kim Go-Eun) who tries to protect the people and the one she loves.
The Devil is released into the human world and soon opens a door into a parallel world. The Devil asks if he lived a better life in the other world if he could live in the other world. Against the Devil's question, Korean Emperor Lee Gon (
Lee Min-Ho
) tries to close the door to the parallel world and South Korean Detective Jung Tae-Eul (
Kim Go-Eun
) tries to protect the lives of people and the person she loves.